Restaurant Zinnkrug in Kitzbühel - our menu
Our menu shows our guests at first glance: If you go home hungry from the Restaurant Zinnkrug, it's your own fault! In our restaurant, our highly motivated and dedicated staff will serve you a huge selection of the most delicious and popular specialties from local and international cuisine. Our competent kitchen crew conjures up the tastiest dishes all day long - and that corresponds exactly to the taste of our guests!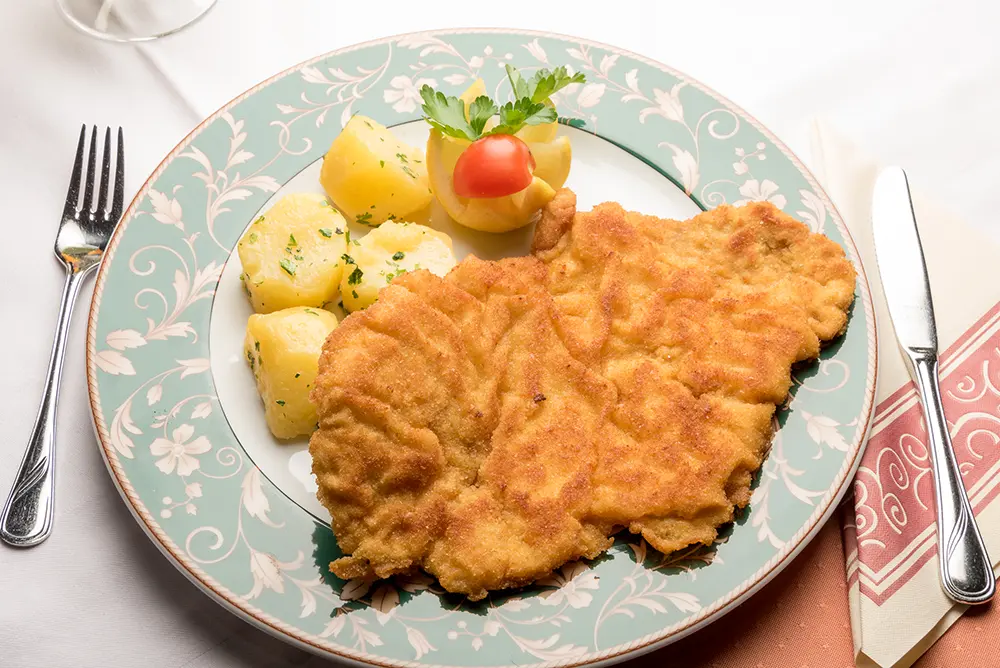 Food and drink - always a great choice!
Let yourself be inspired by our richly composed menu and work up an appetite for our selected delicacies. Whether pizza, fish specialties or the famous spare ribs - we will of course always serve you a selected, suitable drink of your choice. Let our team spoil you with culinary delights. In the Restaurant Zinnkrug in Tyrol, all connoisseurs get their money's worth - just drop by, come in and enjoy our delicacies!
Our menu at the Zinnkrug restaurant in Kitzbühel